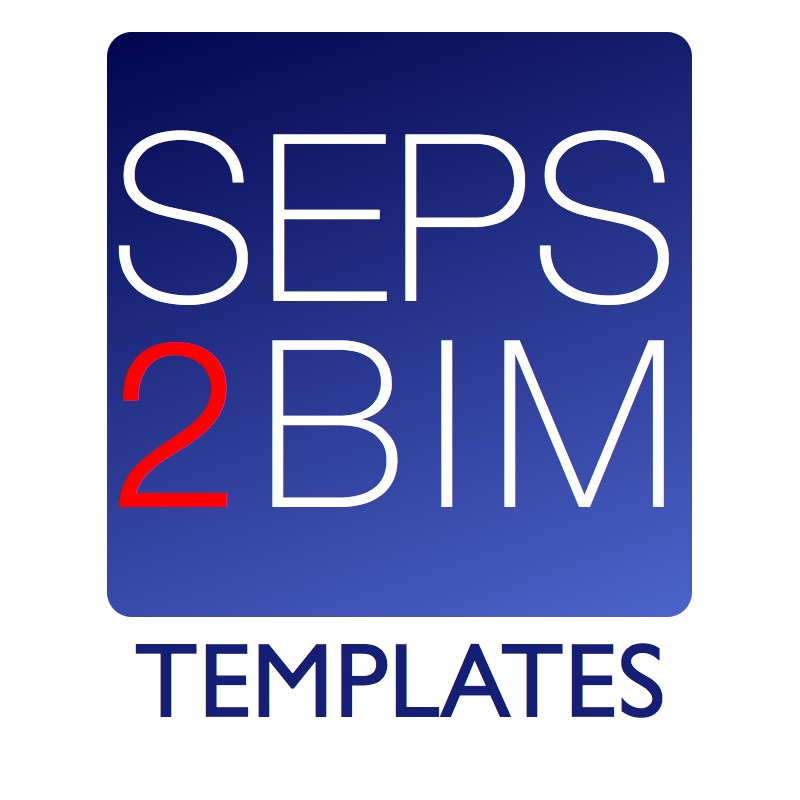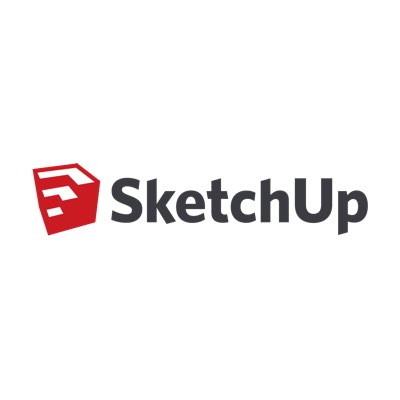 Build SketchUp
Templates Live
Use the online utility to connect live to SEPS and output BIM templates
directly from SEPS data.
– OR –
Download Static SketchUp BIM Templates
NOTE: These are static "snapshot" templates created in June, 2015
Criteria data from SEPS is constantly being updated.
Generate a "fresh" SketchUp BIM Template live using the free online utility.