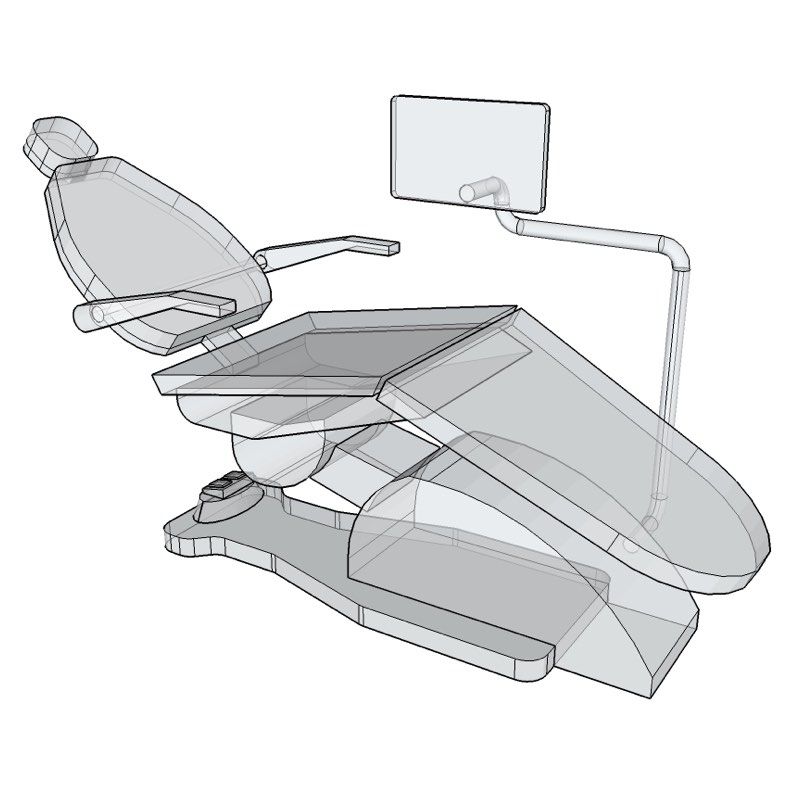 Automatically creates prototypical BIM spaces from SEPS Room Codes  with SEPS Objects  in real time.
Try it here.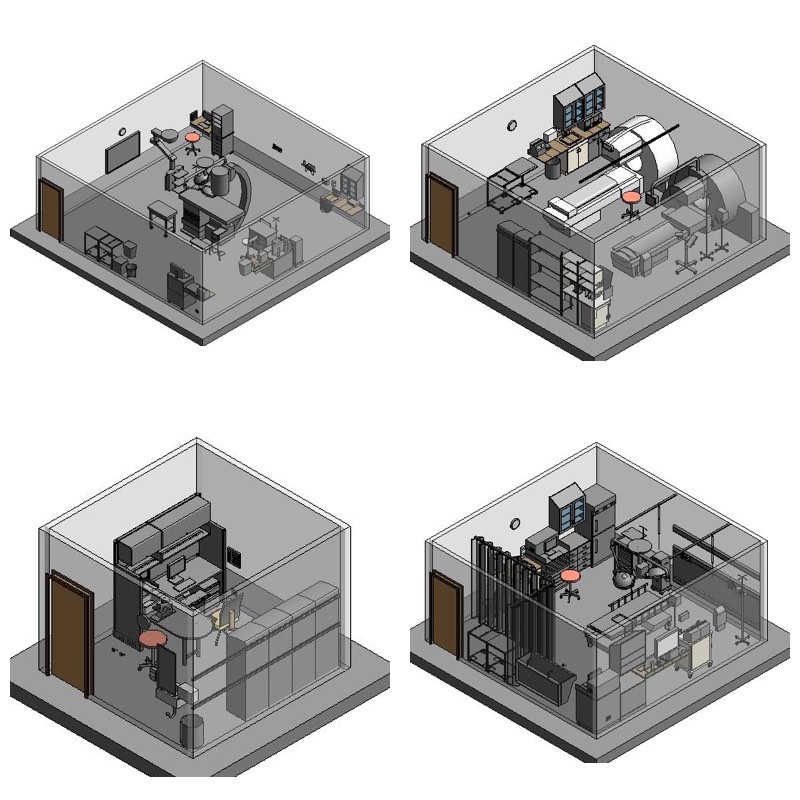 Tools that allow you to view and create BIMs from SEPS data. 
Try it here.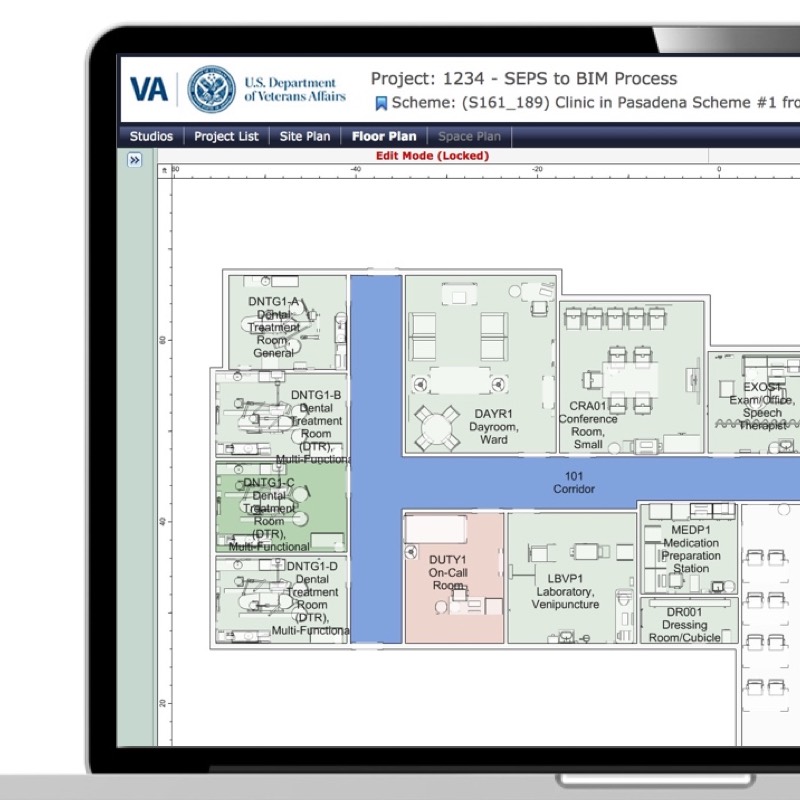 Automatically generate a project specific BIM from the SEPS , that matches the SEPS project data. 
Try it here.
SEPS produces massive amounts of project data. A 250,000 SF healthcare facility has over a million data points exported from SEPS. Rooms, equipment, attributes all add up to a lot of data. Luckily data is a good thing to automate and there are tools that can crunch through SEPS output, visualize it and put it back in a format that can support the design process. 

Applications, owner databases, utilities, and BIM streamline the process of delivering healthcare facilities. Web based, desktop and mobile applications use SEPS and open BIM standards. SEPS 2 BIM Tools are available from many vendors. 
Space Equipment
Aggregator
Department
Aggregator
Project
Generator
APIs and Webservices
APIs and webservices enable direct links into the data about spaces and equipment standards from VA and DoD DHA.  Applications such as the Space Aggregator and the Department Aggregator can be created that link to these webservices.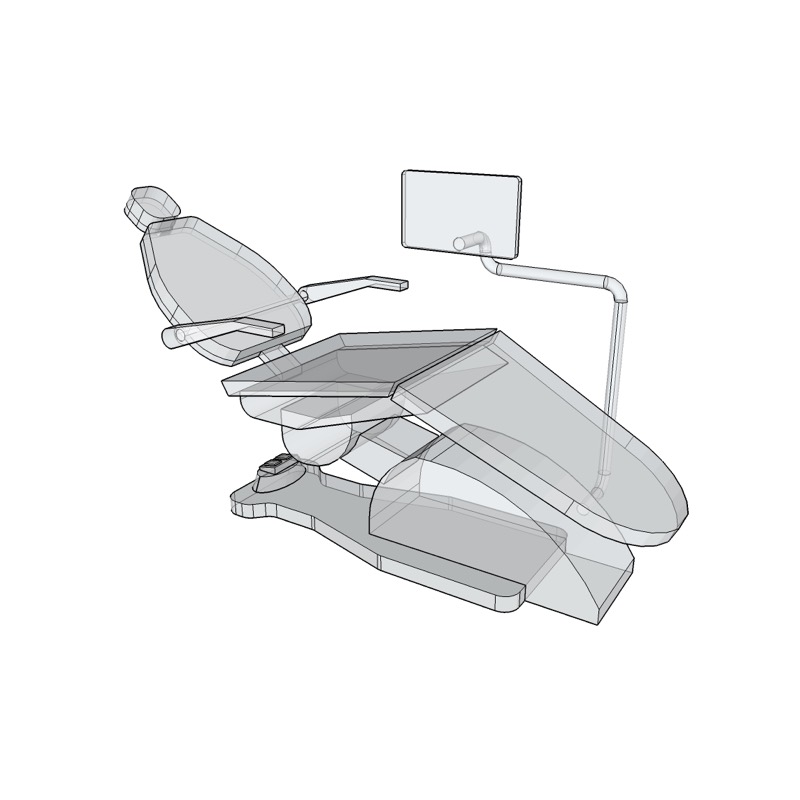 MILSTD 1691
Medical equipment available
as a RESTful Webservice.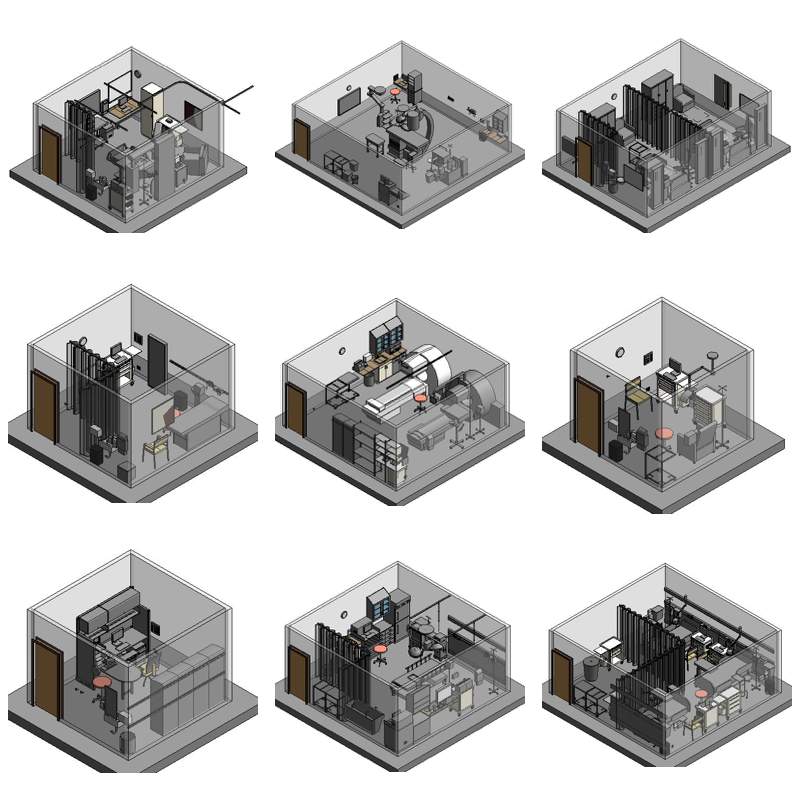 SEPS Master Tables
Standard departments,
functional areas, spaces,
equipment and attributes as as SOAP Web Service.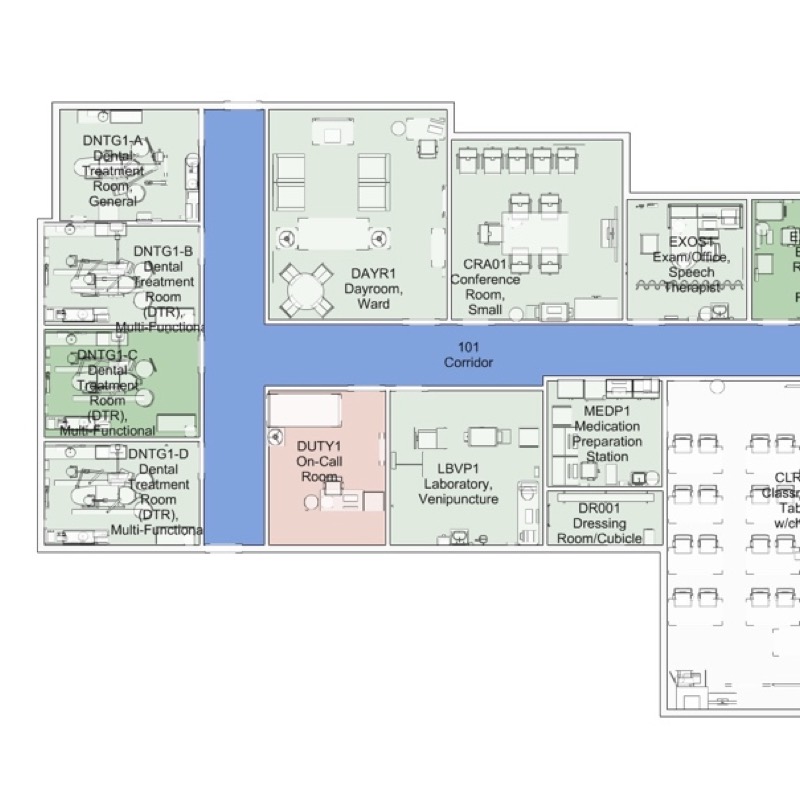 Project Tables
Data from projects can be exported from SEPS as a SEPS BIM Excel file, that can be imported to other applications. 
Not available as a webservice.
Applications That Connect to SEPS API and Webservices
Revit
Import SEPS BIMXML file with a plug in:
REVIT Architecture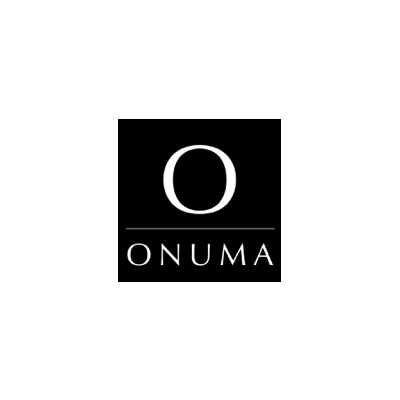 Onuma
View and edit BIMs
from SEPS.
Import and Export BIMXML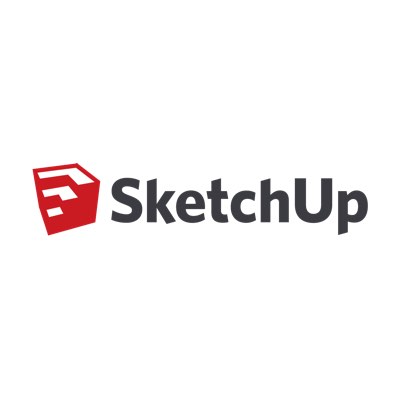 SketchUp
Plug in for BIMXML 
to  SketchUp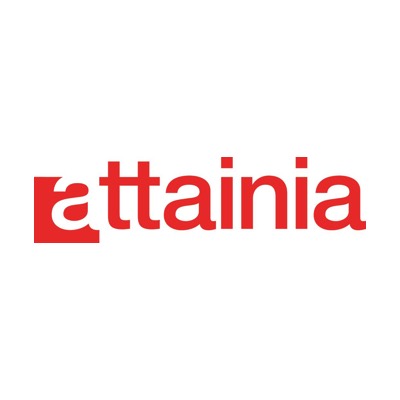 Attainia
Healthcare equipment data linked to SEPS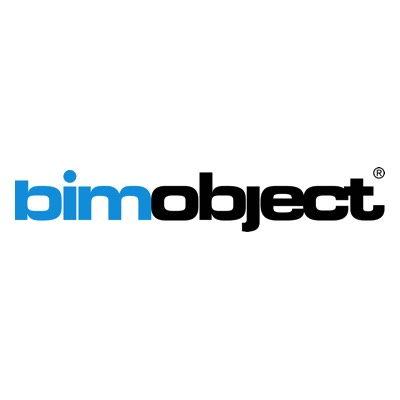 BIMObject
Archicad,Revit, SketchUp & IFC Equipment Libraries
Archicad
Import SEPS BIMXML file with a plug in for Archicad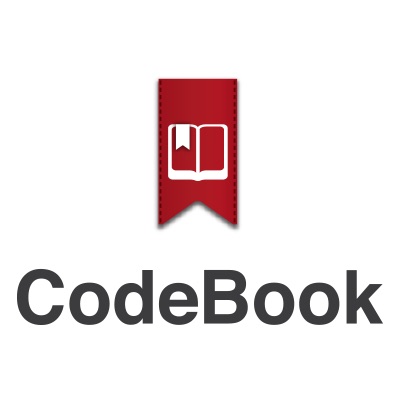 Codebook
Create, Link, and Manage a Revit Project from default SEPS Master Tables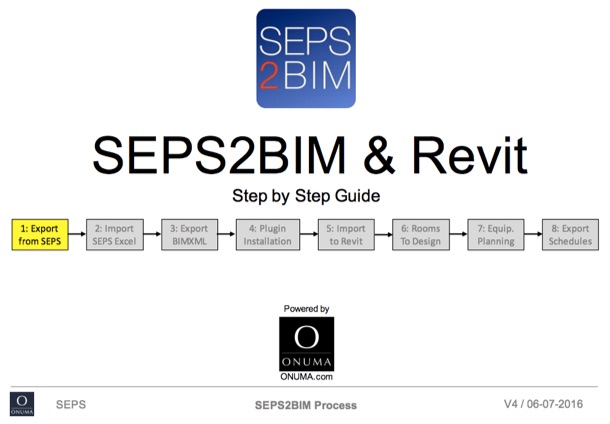 Tutorials for Using the Apps and Plug-ins Here >>