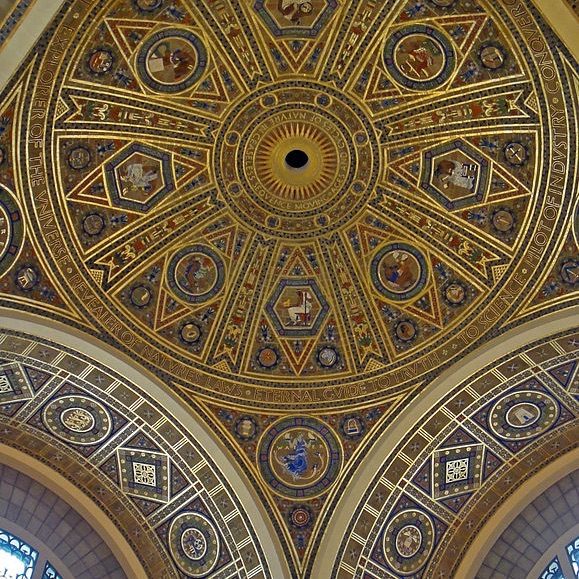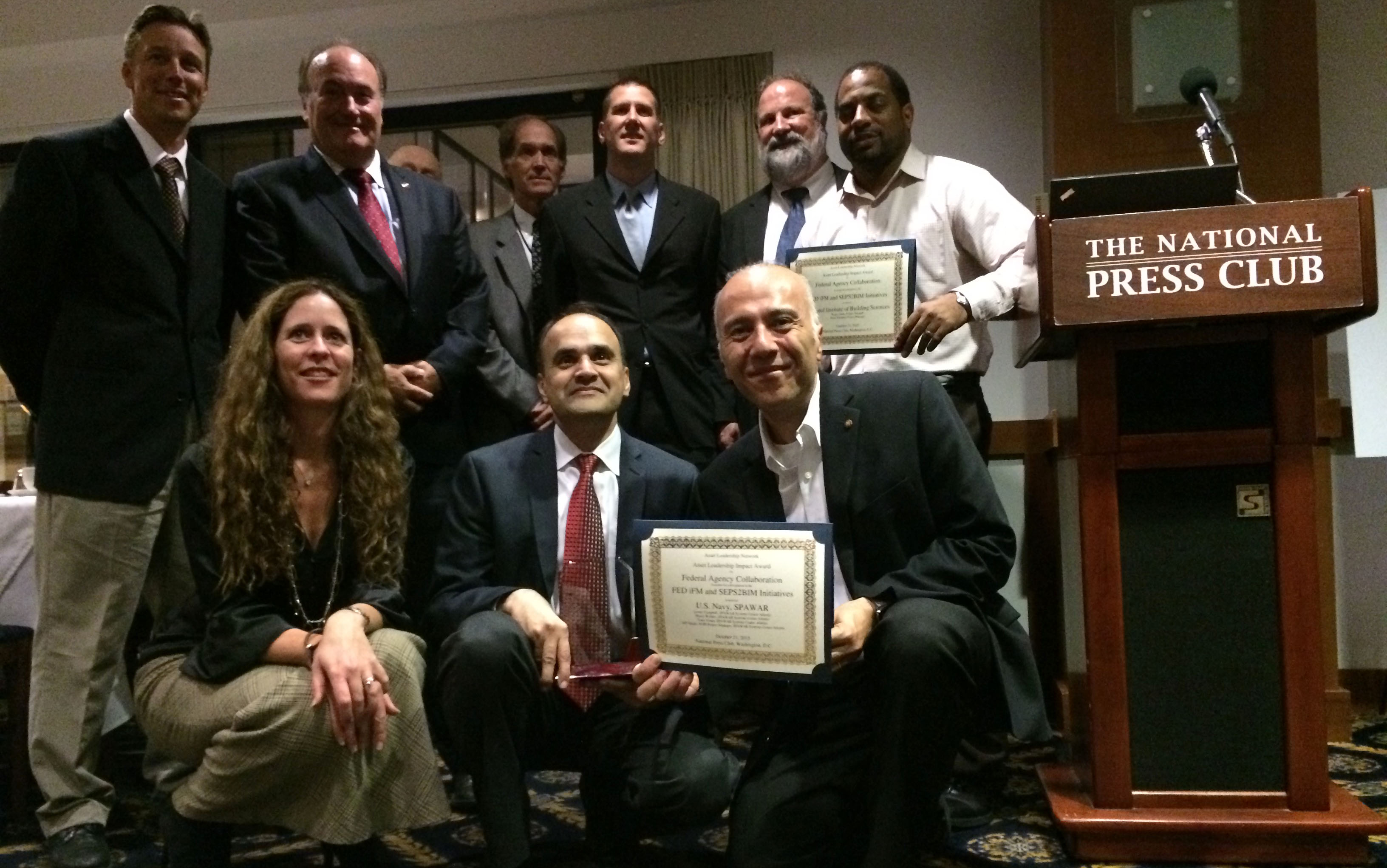 SEPS2BIM and FED iFM Receive 
Asset Leadership Impact Award
Federal Agency Collaboration at the
National Press Club in Washington DC - 10.21.15 >> more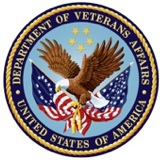 VA
Department of Veterans Affairs
SEPS 2 BIM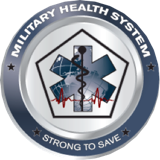 DoD DHA
Department of Defense
Defense Health Agency
FED iFM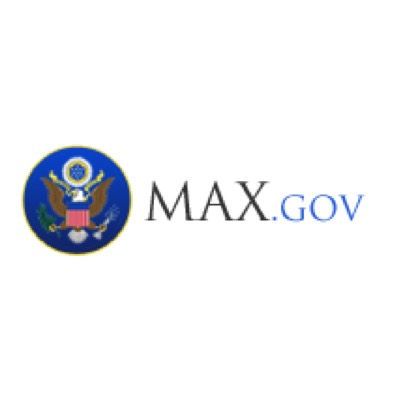 MAX.gov
Hosting SEPS
1691 Web Service
SEPS Web Service
Register to attend for free here


Previous Events

BIMStorm Healthcare @ AEC Hackthon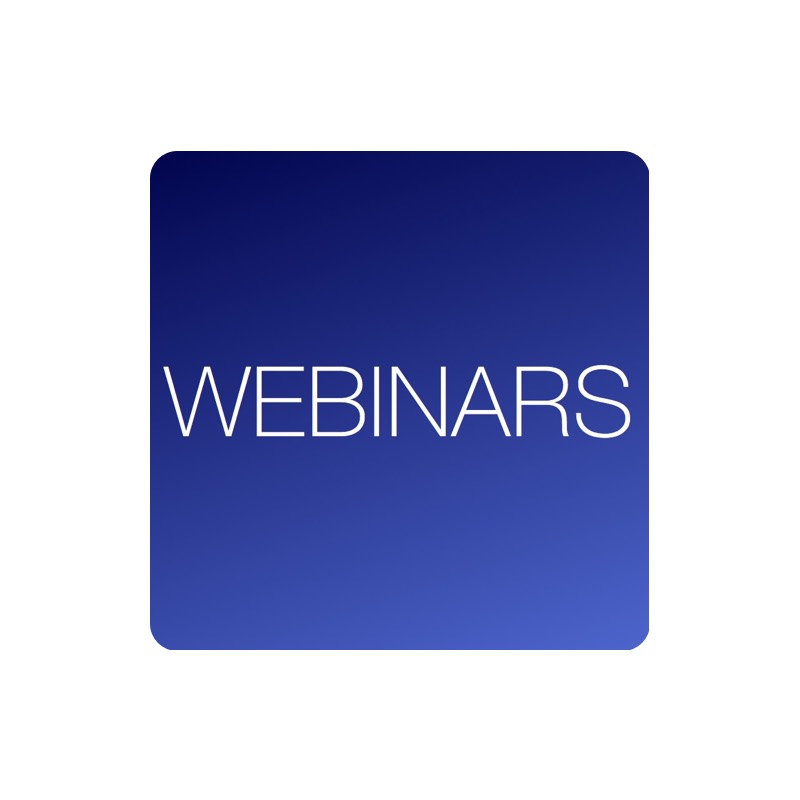 .
Space and Equipment Planning with BIM  using Revit, Onuma System, Navis Works, Attainia and SketchUp
Webinar on Aug 11, 2015
Space and Equipment Planning with BIM for the 21st Century 

On May 23, 2012, the President issued a directive entitled "Building a 21st Century Digital Government".  It launched a comprehensive Digital Government Strategy aimed at delivering better digital services to the American people.  

See how the Veterans Affairs and DoD Defense Health Agency is making use of these strategies in their Space and Equipment Planning System (SEPS).  

The following SEPS2BIM capabilities will be covered: 
- SEPS2BIM using the ONUMA System and Revit  
- Using the SEPS BIM Excel Export to create a requirement BIM 
- Viewing the SEPS project in web based BIM  
- Viewing the SEPS project on iPad  
- Exporting and viewing in Revit  
- Exporting and viewing in NavisWorks  
- SEPS and SketchUp  
–SEPS and Attainia

 This webinar it hosted by ONUMA Inc.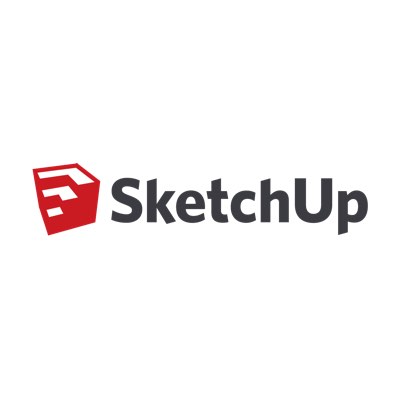 SEPS2BIM and SketchUp
Thanks for Joining the Webinar on 6.23.15
Links referenced in the webinar:

1. View Recording of Webinar

2. Build a SEPS BIM Spaces Online
3. Build a SEPS Department Online
4. Free Onuma-SketchUp Plug
5. Join BIMStorm Healthcare @ AEC Hackathon
6. SEPS 1691 3D Warehouse Content
7. Trimble Connect Website
8. Onuma System



The Defense Health Agency and Veterans Affairs use the Space and Equipment Planning System (SEPS) for planning health facility projects.

For the first time, healthcare owner data at this scale is  accessible on the web.  
This is the first webinar that will demonstrate the power of connecting BIM directly to SEPS data. 

BIM applications can use this data to generate models and dramatically streamline the planning and design process to keep it in aligned with owner requirements.

Join this webinar as Dennis Shelden and Ryan Ghere from Trimble / SketchUp, Kimon Onuma, from Onuma, Inc. present new, powerful ways of working with SEPS data and SketchUp.

Agenda:
- Learn how space and equipment data for healthcare is now accessible live through the web.
- Introduction to 900+ new SketchUp Equipment Objects on the 3D Warehouse
- See how data can drive into BIM and automate owner program requirements
- Learn how the new SketchUp / Onuma plug-in links to SEPS
- Learn about the opportunity for the building industry to respond to the needs of healthcare owners.

- Attendees of the webinar will be the first to get access to the new SketchUp Plug in.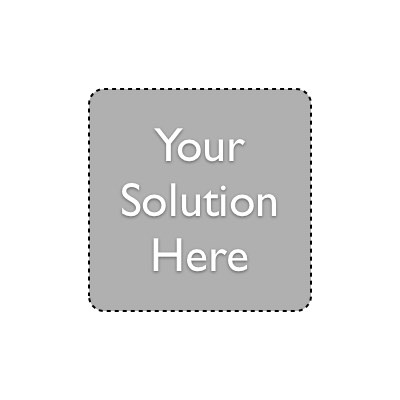 More apps coming soon.  If you have a solution let us know.
Please let your vendor know about connecting to SEPS.